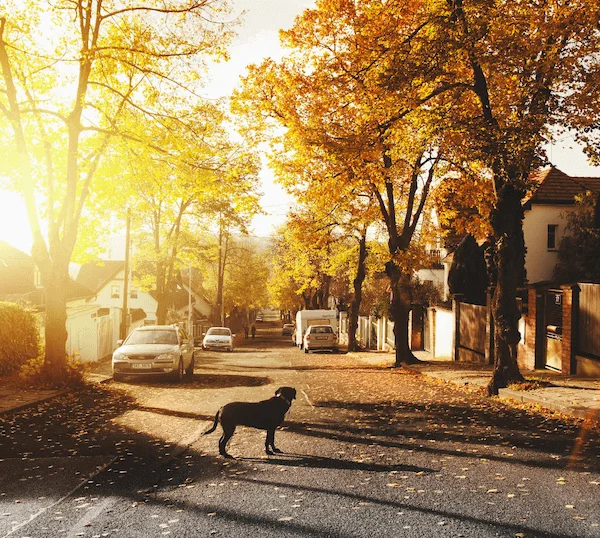 If you plan on buying a new house, you should thoroughly research the property that meets your needs. But you shouldn't only be diligent about the house-hunting part during your research. You would also like to know more about the neighborhood you're about to relocate to.
If you're confused about what you should look for in a community, here are ten things to consider in looking for your ideal neighborhood.
Neighborhood Safety
Safety and security should be your top priorities when moving to a new location. Do your homework to research specific crimes in the area. You can also visit the local police department and ask questions about which part of the neighborhood has a higher crime rate.
Parks & Recreation
If you have kids, you would like to move to an area that would be fun for them. Check if your ideal neighborhood has recreational activities within walking distance of your home.
Visit the Area & Walk Around
Visiting the neighborhood in person before relocating there is a great idea. Walking around the area will allow you to see the community with your eyes. You might even spot eyesores in the neighborhood that you wouldn't have seen if you only checked the community online.
Shopping Essentials, Retail, & Healthcare
When picking a neighborhood, you would like to live in a place with quick access to pharmacies, grocery stores, and emergency care clinics. Before you move, explore the city & check if the shopping venues you rely on most are in the area.
Commuting Time
Relocating to a new neighborhood means taking a new commute to work. It's a bright idea to drive during rush hour to check if it's manageable. Drive to the office, supermarket, and other frequently visited businesses.
Schools
If you have children, a favorably-ranked school in your neighborhood is one of your first considerations when searching for a good community—research schools near the area. Check if the students perform well on standardized tests, the percentage of students in honor or AP classes, and the rate of students that enter higher levels of education after high school.
Talk to the Residents
One of the best ways to get feedback about the community is by talking to neighborhood residents. Go to a coffee shop, restaurant, or park and strike up a conversation with a local. Ask them what they love and dislike about living in that area. You can also look up reviews. Similar to business or product reviews, many sites offer the opportunity to review towns and cities.
Dining and Night Life
If you love going to restaurants, you should check the neighborhood dining options before moving. The same goes for entertainment and nightlife. If you love live music, comedy, or cocktails, see what sorts of options are available in the neighborhood.
Study the Current Value of Housing
Find out what properties in the area are currently valued at, and inquire a real estate agent how that compares with the average value five and ten years earlier.
Work with a Real Estate Professional
You can work with a real estate professional who knows the area well when researching the neighborhood. They can advise which spot in the area is the best for your family.
Ready to Move?
Contact our mortgage brokers for assistance if you're ready to move to a new neighborhood and need financing to purchase your dream home.